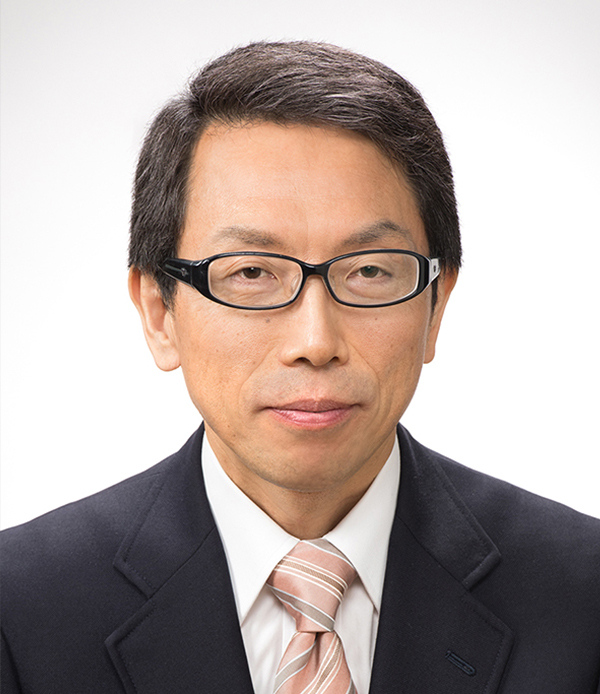 Shigeru Saitoh
Curator, the Japanese Museum of Anesthesiology
Opening Days and Hours
10:00 - 17:00 on weekdays
(Excluding year end and new year holidays.
Entry is permitted until 16:00)
Kobe KIMEC Center Building 3F
1-5-2 Minatojima-Minamimachi,
Chuo-ku, Kobe, Hyogo
650-0047 Japan
Notice : Photography in the Museum
Visitors may take photos of exhibits in this museum.
However, please keep those photos only as personal memories.
Reprinting without permission is prohibited.
Thank you for your attention.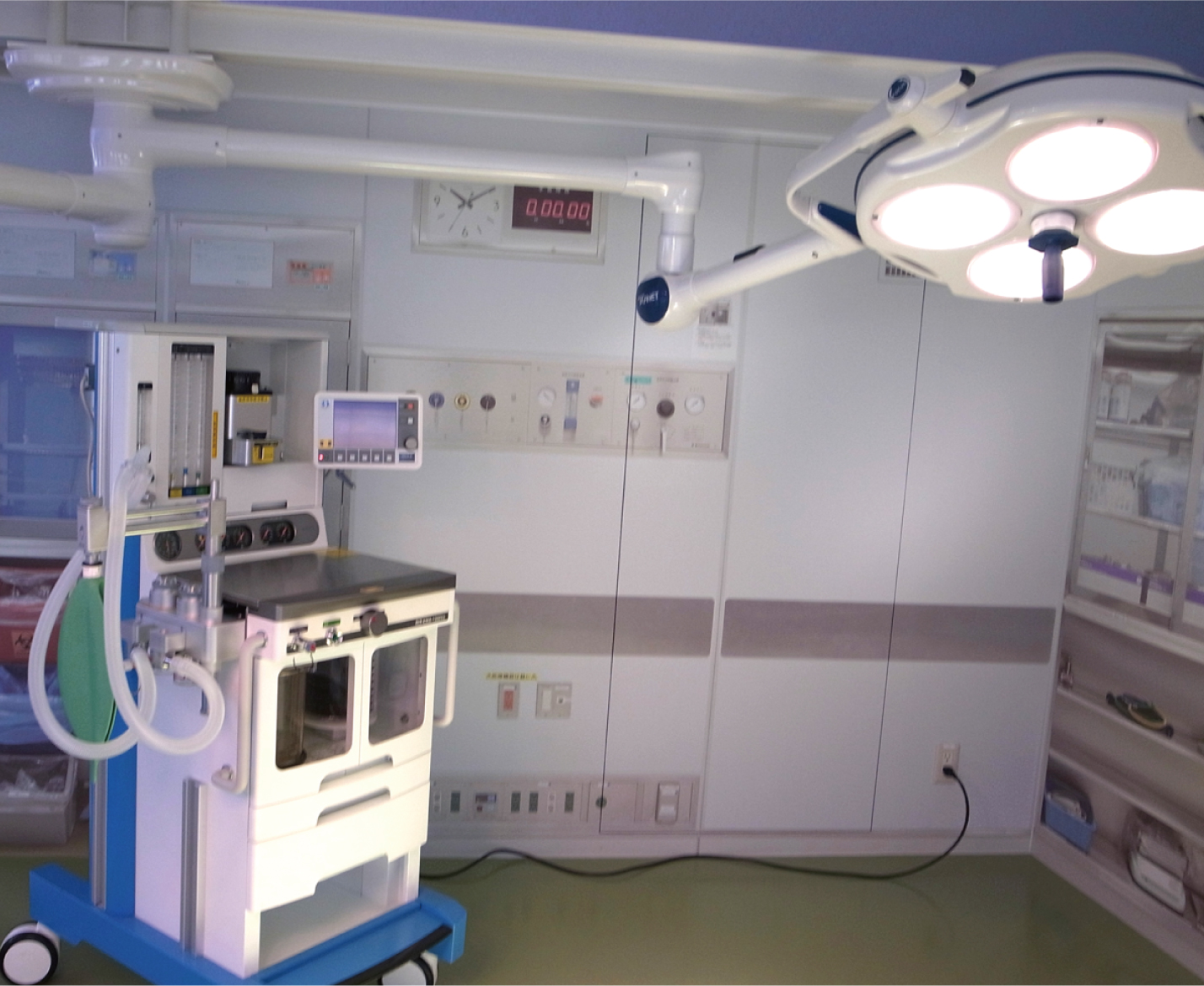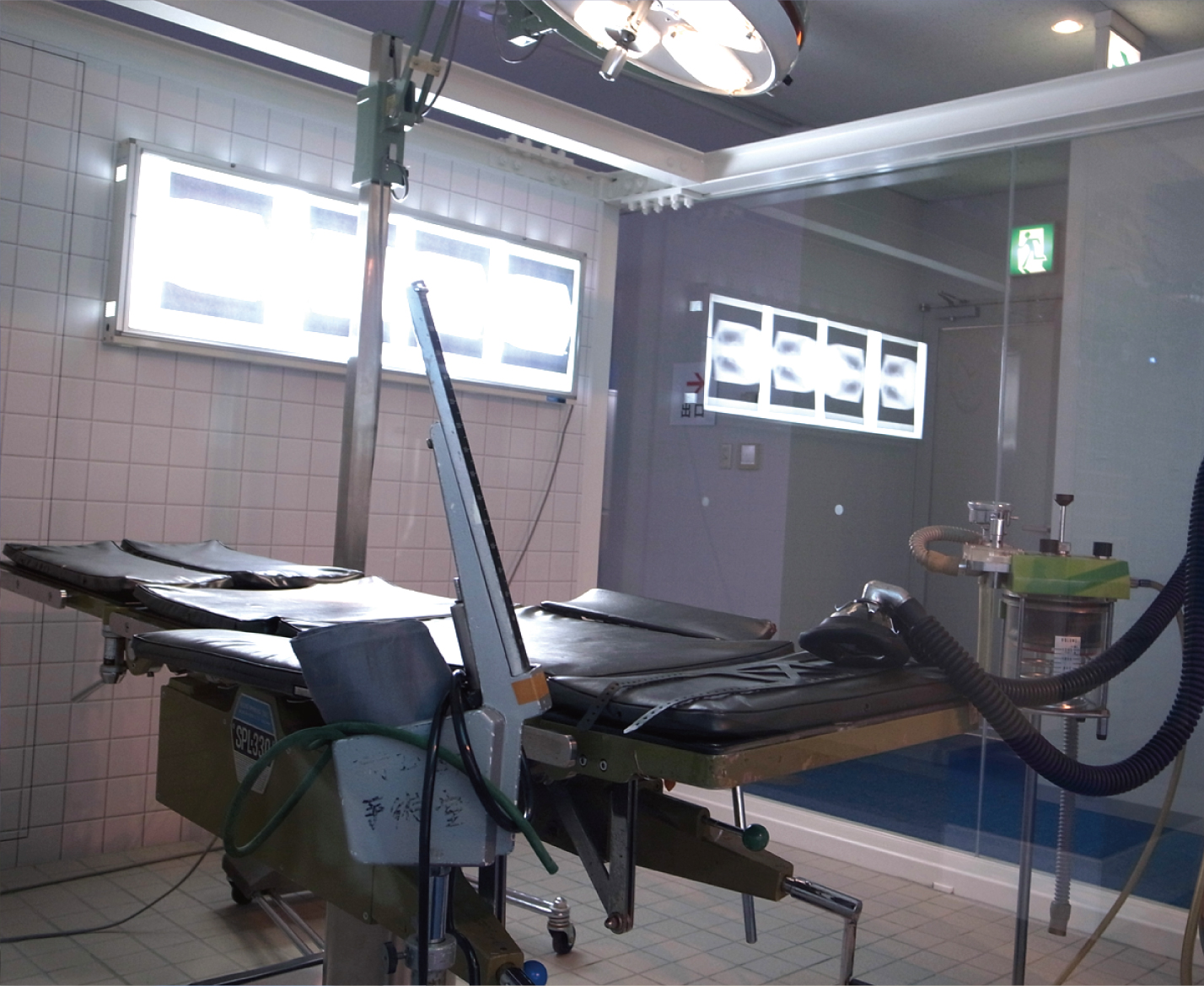 Displays Operating Rooms
A current operating room and past operating room are exhibited, allowing you to look back into the history of anesthesia and anticipate future advancements in anesthesia.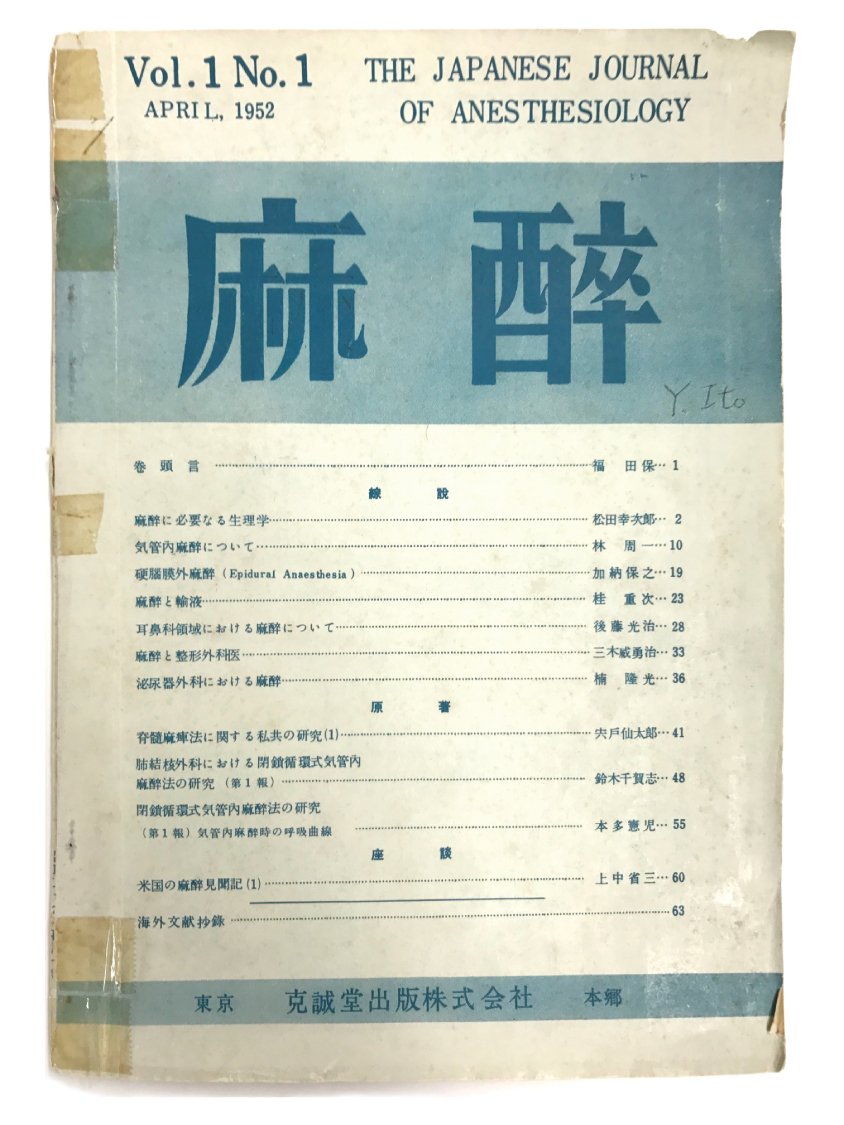 The JMA has been collecting books and journals related to anesthesia and associated sciences since August 2009, when the JMA was known as the Anesthesia Archives of the JSA.
Sales of ISHA proceedings
The 10th International Symposium on the History of Anesthesia (ISHA) was held in Kobe from June 16th to 18th, 2022.
Many participants from Asian countries gather, and it was a meaningful forum to deepen international cooperation for further development of medicine and medical care among researchers in the field of anesthesia history for the purpose of exchanges between anesthesiologists around the world.
The research presented at the symposium is summarized in proceedings and is available for purchase here.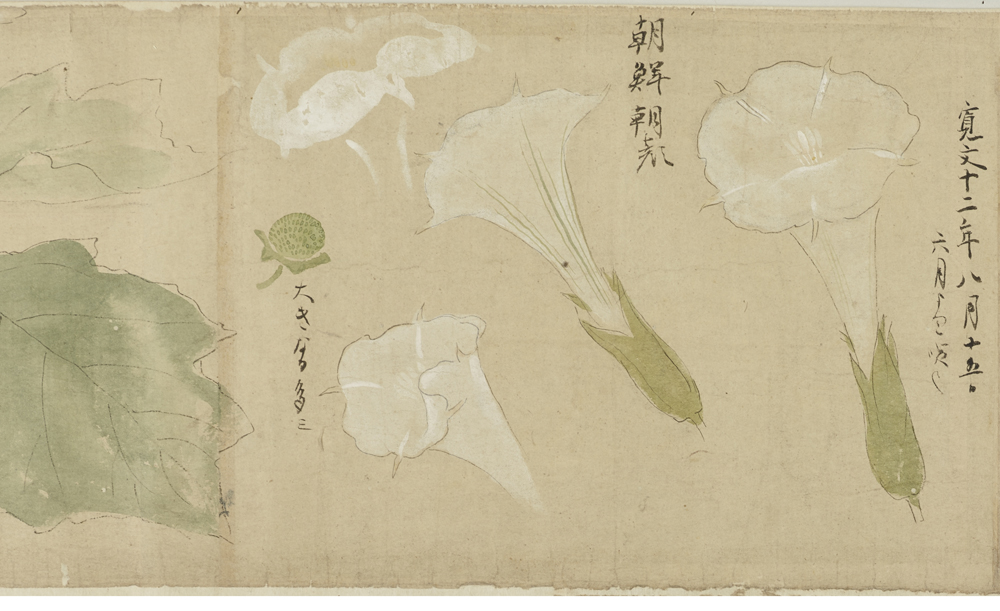 Flower of Datura
The emblem of the JSA, featuring a flower of datura. It was designed in 1979 by the Department of Industrial Design at Chiba University School of Engineering. Datura alba Nees, as shown Figure 1, is the same species of datura that Seishu Hanaoka had used for "Mafutsusan," but it had been extinct in the beginning of the Meiji era in Japan.

Figure1:Taken from " Kusabana Gyokai Churui Shasei Zukan" by Tsunenobu Kano (1636-1713)(Image: TNM Image Archives)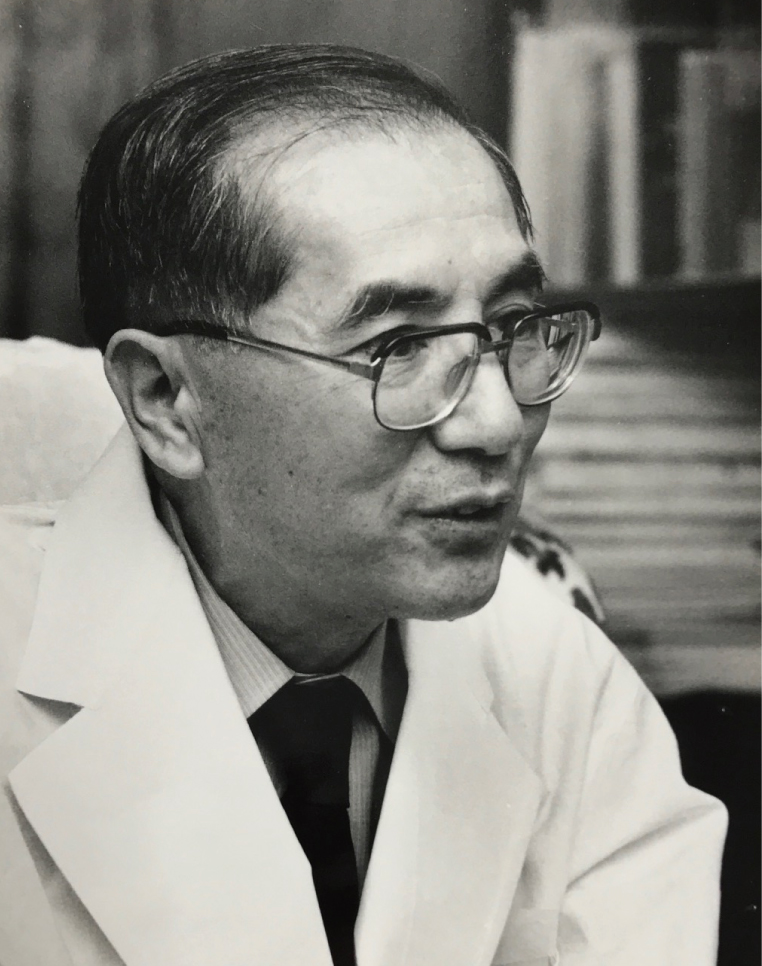 Hideo Yamamura, M.D., Ph.D.
He is the first professor of anesthesiology in Japan.
A graduate of the University of Tokyo in 1943, he opened the Department of Anesthesiology in 1952 for the first time in Japan and established anesthesiology as one of the clinical specialties.
Visitors to the JMA can watch the video on the history of Anesthesia in Japan produced by the JMA which includes the interview with Dr. Yamamura.